In Spring rebirth is all around us in nature. I particularly like the work of these two designers who are inspired to give a second life to materials.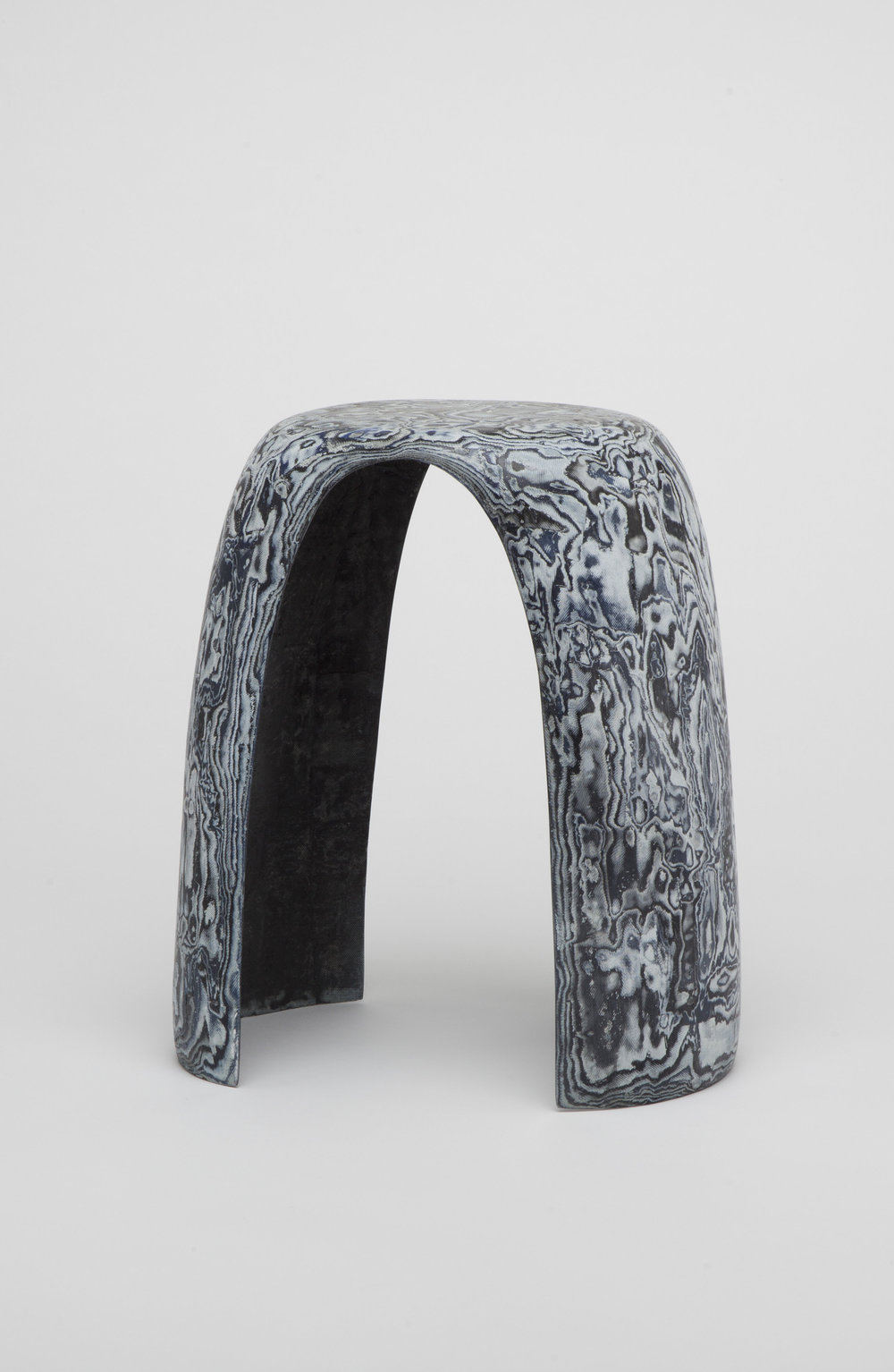 Maracin Rusak, whilst studying at the Royal College of Art, began experimenting with different ways of preserving the waste he saw at London's flower market. The decaying leaves and flowers are encapsulated in resin appearing like fossils appearing from the depths of the resin, reminiscent of a Dutch flower painting. The resin is then used in a veriety of pieces of furniture and lighting.
He is interested in the ephemeral, the idea of value, the idea of things not being permanent. It shouldn't then come as a surprise that the flowers and leaves will slowly decompose. Over time the flowers and leaves decompose becoming silvery, but leave the form of the flower trapped in the resin with voids of light around them. He hopes that in the way that brass or leather ages, we appreciate if for what it is, his pieces of work will be enjoyed as it changes over time.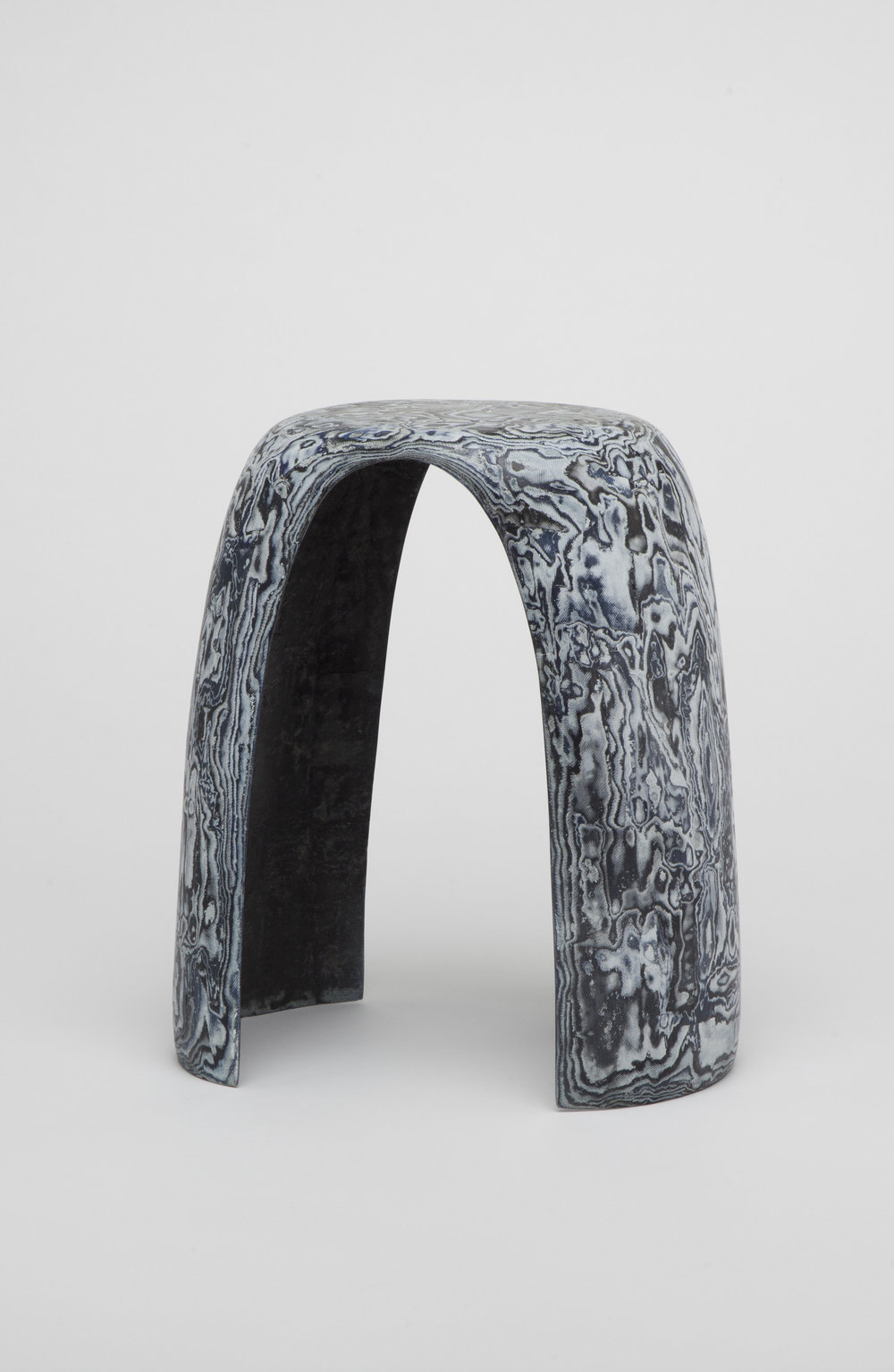 Sophie Rowley took common waste materials, such as denim, paper, Styrofoam and glass and has given them a second life by using them in furniture or building materials. The Bahia stool, shown above, is made from repurposed denim. It is made out of denim offcuts from Diesels denim production. The disgards are draped over the mould and the layers are adhesed together in bioresin. Once dry it is carved to create a flat surface. Her belief is that in the face of urban waste growing faster than the rate of urbanisation we will need to forget the difference between waste and resource and our trash will have to become a starting point for something new.